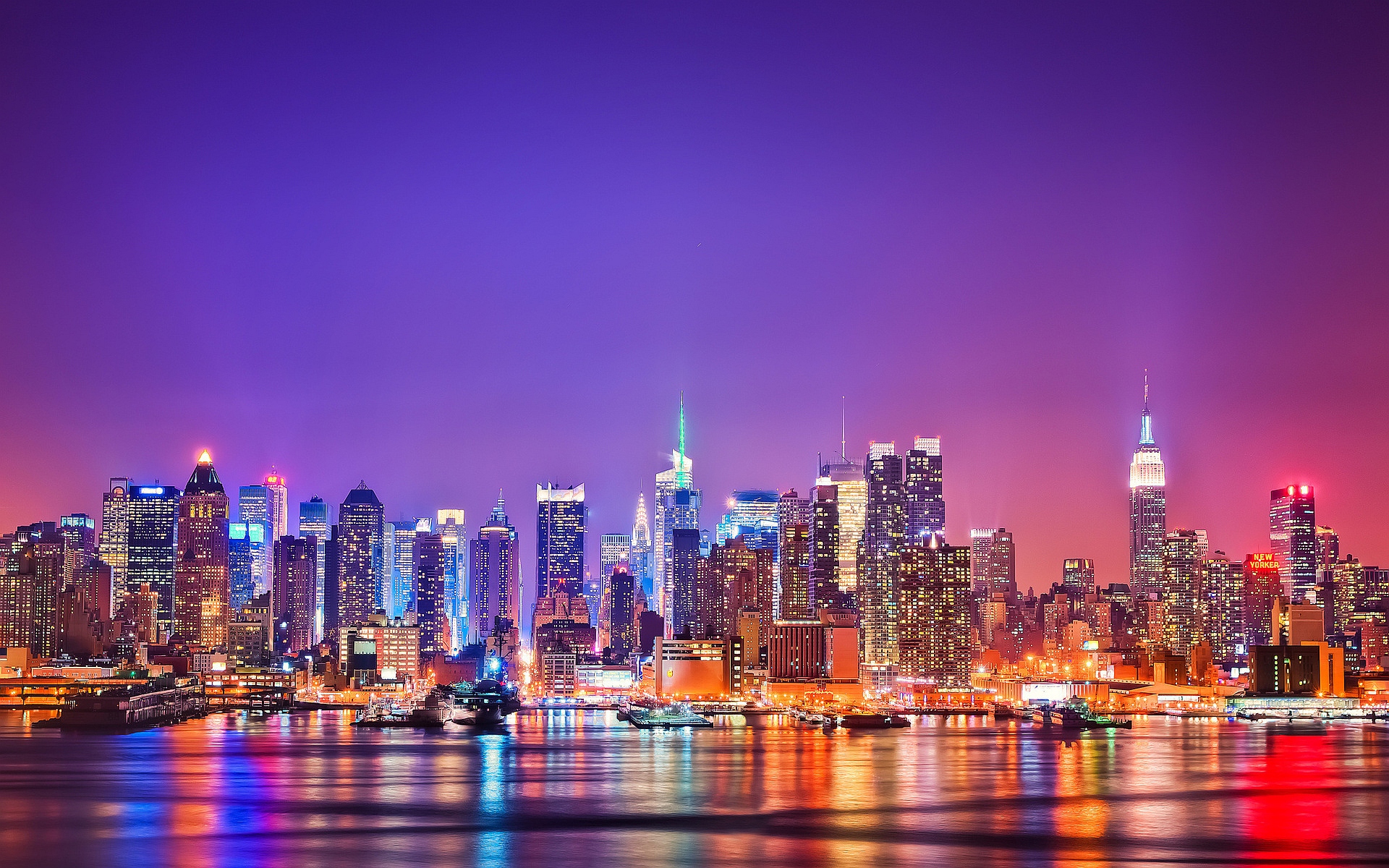 Looking For Freelancers?
TMC has a large collection of freelance videographers and editors across the country.  If we don't have the perfect fit for you we will go out and find what you need in our vast networking database.
Benefits Of Using TMC Freelancers:
*All freelancers are insured
*TMC clients are provided 60 days of payroll float
*TMC handles all employee administration, insurance and taxes
*All freelancers are pre-screened and qualified
*Background checks provided upon request
How It Works:
1.  Place your request with TMC
2.  TMC finds the right staff for your project
3.  You have the option to do a second screening
4.  TMC freelancer arrives ready to work
To find out more or find the freelancer that is right for you please contact us right away.
Are You A Freelancer?
TMC has clients all over the country looking for freelance videographers and editors.  We have many different types of opportunities for the 20 year veteran or for the college graduate.
How Does It Work?
1.  Send us your information via our freelance sign up form where you are automatically put on our contact list.
2.  When there is an opportunity in your area you will be contacted.
3.  If the request is a good fit for you, you will notify TMC.
4.  We will interview you for the engagement to ensure a good match is made.
5.  You may need to speak with our client for final approval.
6.  You will be assigned the task.