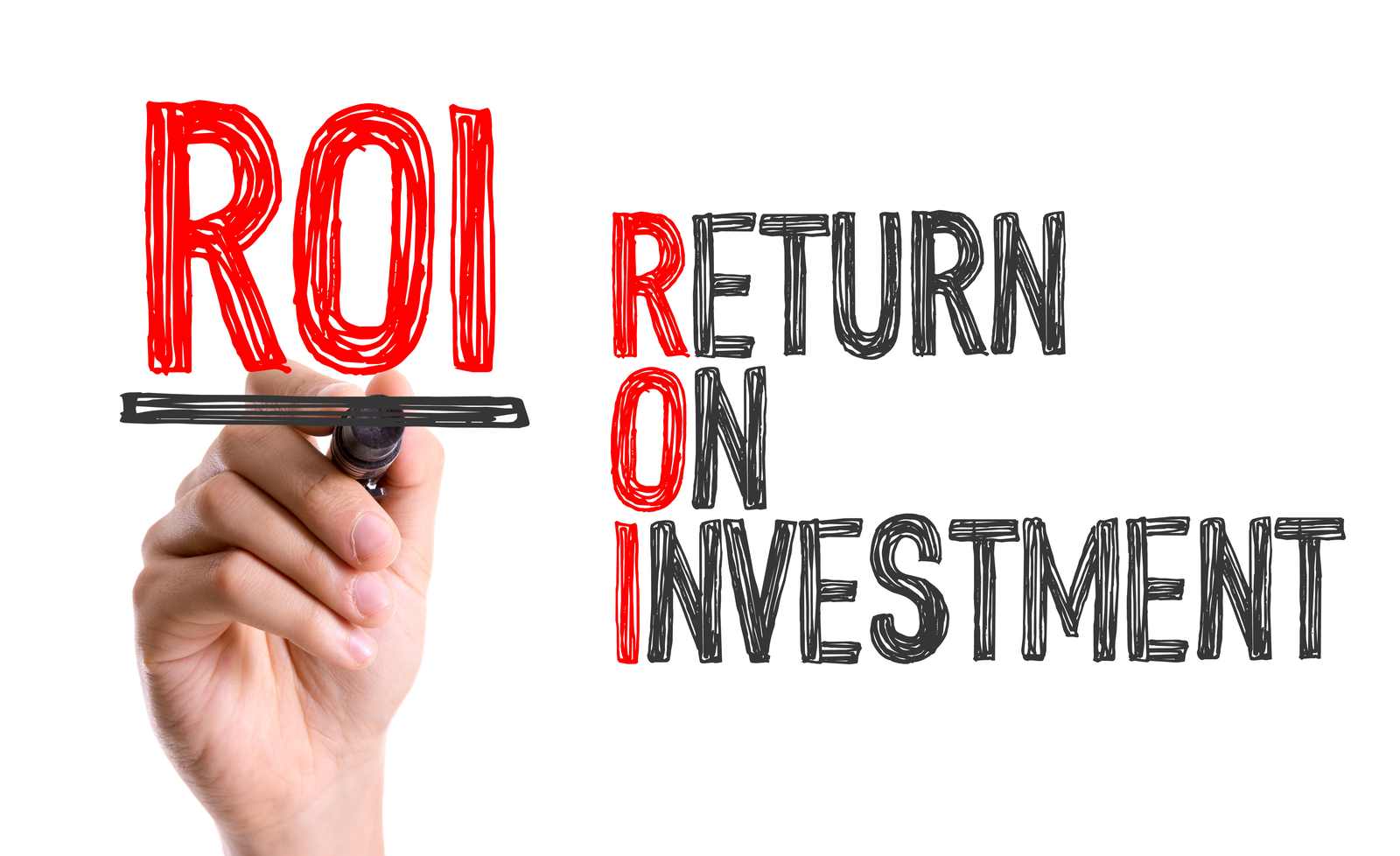 Although temp staffing is not a new concept many companies have yet to experience the ROI that accompanies the wise, regular use of temp staffing services. Hiring can be an expensive proposition, and not every position in your company is one that needs to be filled all the time, especially if your work is project driven. Once you think of temp staffing in terms of a resource that can increase your ROI, you're in a better position to increase revenue and re-allocate resources to other areas.
Let's quickly look at four ways temp staffing boosts ROI.
Reduce HR Costs
When hiring a full-time employee, it can take a while to recuperate the costs expended in the job search and hiring process. Between advertising the position, interviewing, inputting the employee in the payroll system, and training, these costs add up quickly. Before the employee even begins working for you, you've already racked up some hefty costs. With temp staffing, however, you can get a skilled, trained worker without expending any resources up front. As soon as a temp worker begins working for you, you get a return on your investment.
Results Right Away
Most temps hired by companies to fulfill short-term work are already experienced in their respective fields and can begin producing results immediately. Although you may have to explain the task at hand, temp workers are accustomed to jumping into new situations and successfully executing a job within a specific time limit. Again, your ROI is high because you don't have to invest much into getting quick results.
Experience in Specialty Operational Areas
Your regular, full-time employees have lots of skills, but they don't know how to do everything. Instead of asking one of your full-time employees to "take a stab" at a job he or she isn't trained to do, bring in a temp worker to take care of the job with precision and accuracy. Your temp staffing agency can locate people skilled in the non-core area and send the workers to your business for as little or as long as you need them–until the job is accomplished. Your ROI is higher when you temporarily get the skills you need than when you pay a non-skilled worker to bumble through a task.
Just a few of our skilled temp/contractors available:
Producer
Production Engineer
Audio Engineer
AV Installation Technician
AV Installation Engineer
RF Engineer
Installation Engineer
Design Engineer
CAD Drafter
Field Engineer
Master Control Operators
Photographer
Videographer
Do Away With Overtime
Nothing reduces your staffing ROI investment like overtime. Not only is overtime financially costly, but you may also lose customers due to backlogs during your peaks in demand. Let a temp staffing agency keep you fully staffed at all times without having to pay overtime costs, and you'll see your ROI go through the roof. Even very conservative estimates show a healthy ROI when the heavy costs of overtime are eliminated.
Temp staffing plays an important role in the financial well-being of many companies. Whether you are sinking under the weight of HR costs or suffering from a lack of skilled labor for specific non-core operational areas, temp staffing can source the top talent you need to run as smoothly and efficiently as possible. Without the heavy costs of overtime, you can direct your resources to more productive areas of your business thereby improving your ROI.
Final Thought
None of the above even addresses the hard expenses when hiring direct. Insurance, Taxes, Vacation Pay, Sick Pay and Associated Support Labor are to just name a few. For more information please contact The Mink Company as we would be happy to discuss our service offerings.